Multimedia Presentation: Who were the Nazis? | Student Worksheet
Students consider some of the key beliefs of the Nazis by debating a series of controversial issues (e.g. "Immigrants should be encouraged to leave our country when there are lots of our own people who are unemployed", "It is quite right to place suspected terrorists into detention centres while awaiting trial if the government thinks they pose a threat to the safety of the people" etc) before being told (using the presentation) what the Nazis felt about them. In the second part of the worksheet, particular consideration is given to why and how the Nazis were so obsessed with persecuting the Jews.
Part of the new World War Two study unit at ActiveHistory.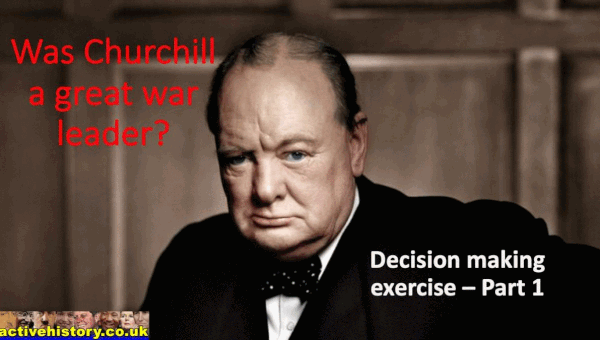 (94 views)