Stalin's Salami Tactics: How and why did Stalin take control of the countries of Eastern Europe?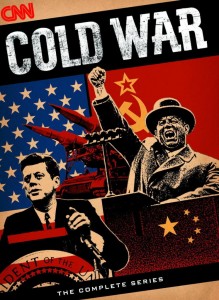 By 1948, the Soviet Union had established communist regimes in all of the territories that they had "liberated" during World War Two.
The Hungarian Communist Rakosi described this process as "Salami Tactics" because Stalin sliced away opposition bit by bit.
In this activity you will each research how this process took place in a particular country. You will then compare and contrast what you learn to produce an overall answer to the question "What methods did Stalin use to take control of states in Eastern Europe?"
Part of the new Roots of the Cold War to 1949 unit at ActiveHistory.