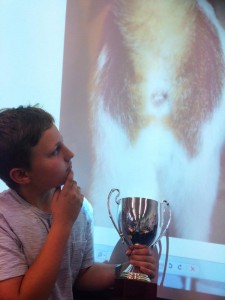 This latest ActiveHistory Mystery, which I used with my Year 8 students, is based in the Middle Ages and involves cats' bottoms, golden cups, mass murder and plenty of treachery…
The "History Mysteries" lessons are designed as stand-alone projects which each last 3-4 hours.
Through engaging historical topics, they teach skills of problem formulation, deductive reasoning, independent research, groupwork and structured writing.
There is a standard teacher lesson plan and student record sheet / markscheme for each activity.
For a full list of History Mystery projects can be found here.