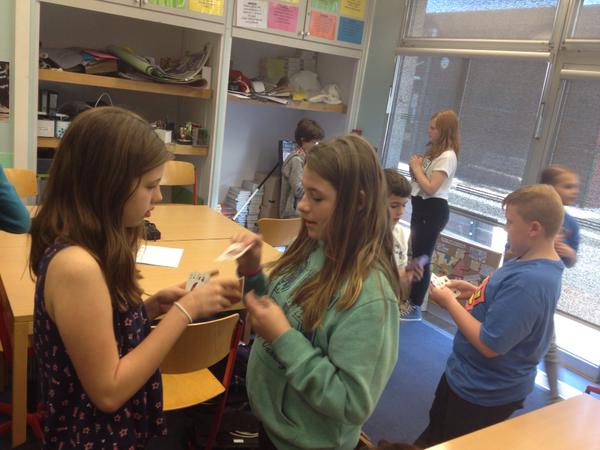 Cures
Video Clip: Medieval Medicine
Cures and Precautions [plus teacher answer sheet]
"Historians think that almost half the population of Europe died in the Black Death.
The lowest scoring 50% of the class in this exercise will become 'casualties'. The teacher will count upwards and you should sit down on the floor when your score is reached. The half of the class left standing are the 'survivors'.
Main Task: What will be your survival rating?
Listed here are many ways in which people tried to stop the Black Death.
We now know that infected fleas on rats spread the Black Death.
The disease could be spread between people by physical contact.
Put a cross in the correct column for each cure listed here.
You will get a 'survival point' for each one you get correct."
This worksheet also makes use of the following video clips: Fires | Jews | Excrement | Flagellants
The Black Death is a popular subject of study with students. This self-contained scheme of work contains a strong role-play element built around a diary that builds up over several lessons.