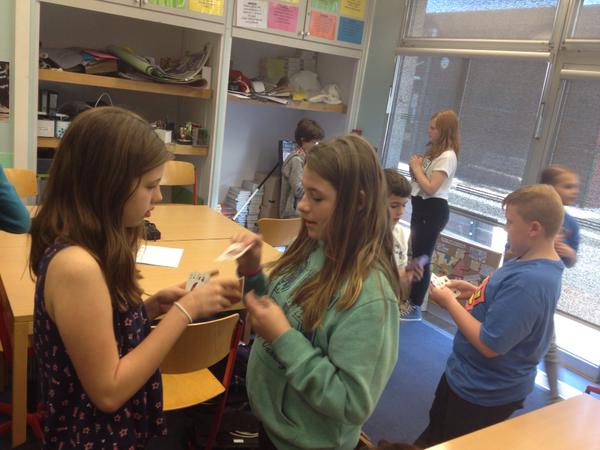 Causes
Causes of the Black Death [plus primary sources]
"Your teacher will be in role as the local magistrate who has called an emergency meeting to discuss the arrival of the Black Death in our village.
The magistrate will read out an account from one of his contacts about what they think has caused the Black Death. Decide where to include the information in Column [2] of the table below. The other slips might be handed out one at a time to different teams. In this case, the 'reader' in each team should read the account to the rest of the team and then lead a discussion about where to include it in the table, and what quote to use. Halfway through the sources, the magistrate will pause the teams and ask them to suggest some cures".
The Black Death is a popular subject of study with students. This self-contained scheme of work contains a strong role-play element built around a diary that builds up over several lessons.