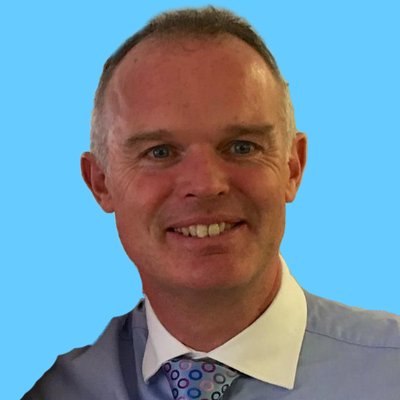 "A History Teacher's Toolbox: effective, practical and creative ideas to use in your classroom".
Are you a history teacher keen to spend a day trying out some fresh and creative techniques and resources to use in your classroom? I am delivering a training day to showcase some of the most effective techniques and resources that I have been using with my own students!
The course will take place in central Sheffield, UK at a dedicated training center. Refreshments and a buffet lunch will be provided.
The course will cover such things as:
Using "Escape the Room" scenarios in the history classroom
Engaging strategies for reading, note-taking and essay-writing
Simple decision-making and strategy games
Tools for prioritisation, categorisation, analysis
Meaningful roleplay techniques
Fresh approaches to debating
Creative homework strategies
Teaching through images and mapwork
Effective cross-curricular projects with other departments
The potential of social media: Twitter and Facebook
60 tools in 60 minutes

Testimonials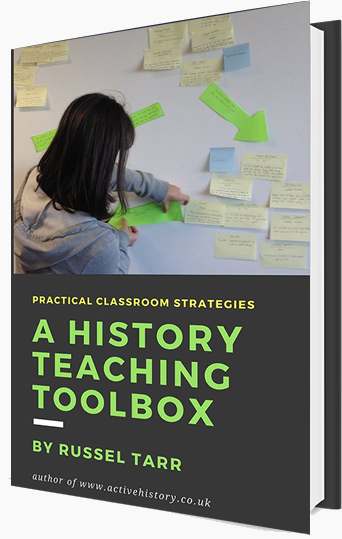 Free for every delegate: a copy of my book "A History Teaching Toolbox"