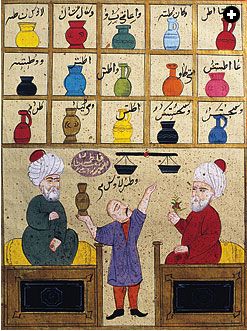 The following resources can be used to construct a scheme of work based on Islamic Civilisations. You may wish to combine these with a study of the Silk Roads and / or the Voyages of Discovery, which are other popular units of study for younger students on ActiveHistory which gives them knowledge of non-European Medieval civilisations.
Who was Mohammad?
Film Poster / Timeline: Of Mohammed's Life
Reasons for Mohammad's Appeal
Matching exercise / discussion: Students analyse key points and then discuss what they consider to be the most important factors.
What do Muslims believe?
Comparative exercise: Students compare the beliefs of Christians, Jews and Muslims
The Hajj
Illustrated diary: Students use the information on the sheet to produce an illustrated diary of their Hajj pilgrimage
HOW did Islam spread so rapidly?
Map work: Students analyse three maps to determine the course of Islam's expansion
WHY did Islam spread so rapidly?
Venn Diagram: Students draw three overlapping circles and categorise military, religious and social factors and those which are a mixture of two or even all three. I
Islamic Arts and Learning - Science / Baghdad
Artwork: Students draw their own picture of Baghdad based on the written accounts of the time and design their own Islamic tile
Islamic Arts and Learning: Which Muslim contributed most?
Group Work / Debate: Students research different characters and research back on their findings.
Islamic Arts and Learning: Architecture
Postcard: Students produce their own based on their visit to a particular notable building of the Muslim World.
Islam and the Wider World: The Ottomans (1)
Running Dictation / Newspaper report: Students produce their own dramatic account of the fall of Constantinople to Ottoman forces in 1453.
Islam and the Wider World: The Ottomans (2)
Display work: Students design their own commemorative display of the Reign of Suleiman the Magnificent
Decision-Making Game
Virtual Field Trip: The Ottoman Empire
An epic adventure: Journey around every corner of the Empire trying to complete a mission set by Suleiman the Magnificent!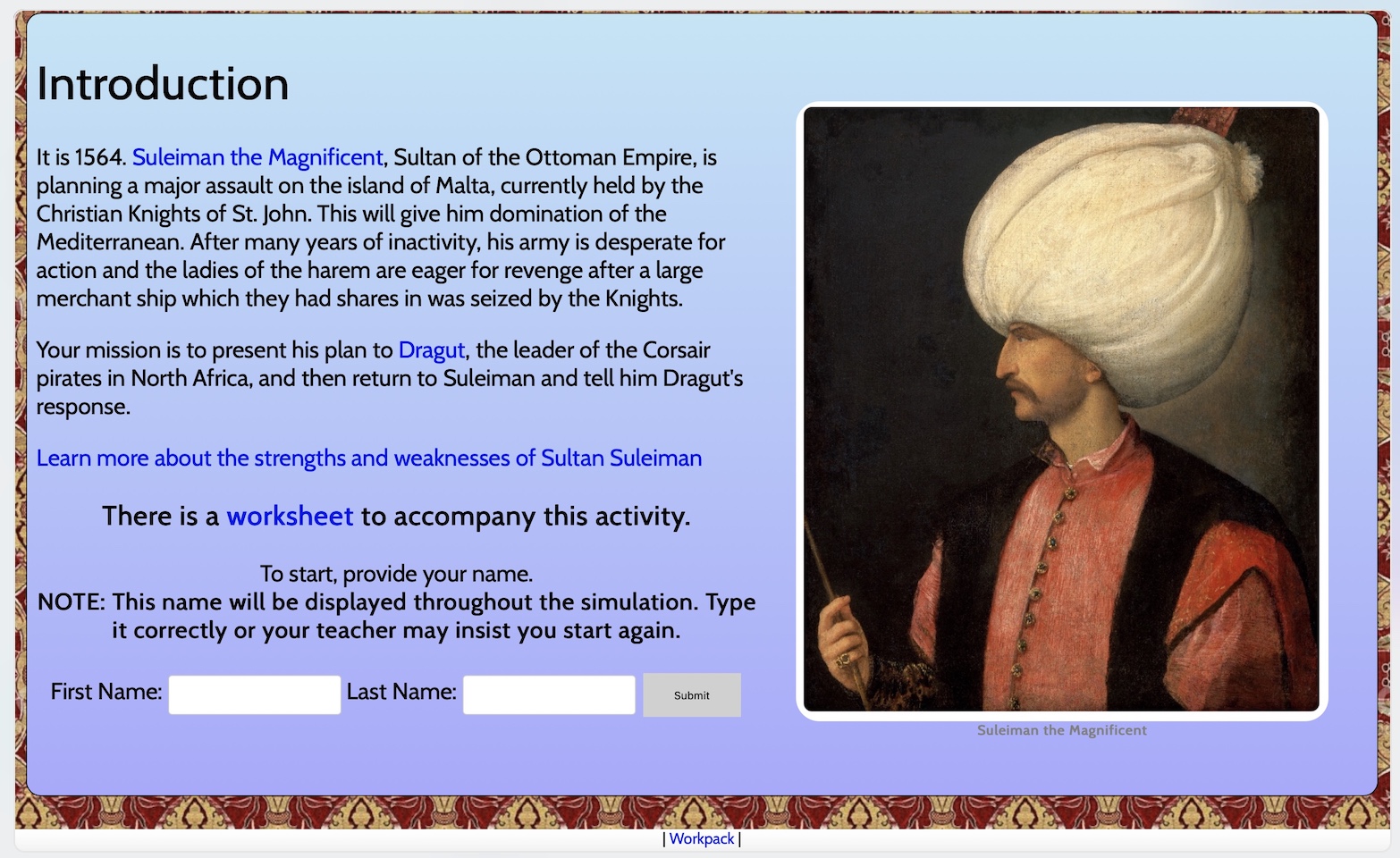 Islam today
Cartoon analysis / Discussion: A thorny but incredibly relevant topic.

---


© 1998-2021 Russel Tarr, ActiveHistory.co.uk Limited (Reg. 6111680)
High Park Lodge, Edstaston Wem, Shropshire, England, SY4 5RD. Telephone/Fax: 01939 233909
All rights reserved | Privacy Policy | Contact
WARNING: Your account expires in days.
RENEW NOW
to avoid losing access!
About
ActiveHistory is the work of full-time history teacher Russel Tarr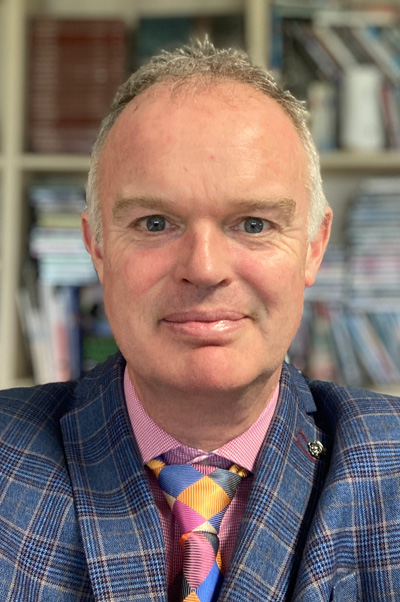 .

1998-2021 Russel Tarr, ActiveHistory.co.uk Limited (Reg. 6111680)
High Park Lodge, Edstaston Wem, Shropshire, England, SY4 5RD. Telephone/Fax: 01939 233909
All rights reserved
Connect
Get full access now!
ActiveHistory provides vast amounts of worksheets, lesson plans, interactive simulations, self-marking quizzes, model essays and teacher support materials for the history classroom.
Whole-school, 24-hour access for students and teachers costs less than a few textbooks!