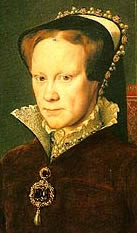 Edward VI and Mary I
Students analyse a famous picture to determine its message.
A "Codebreaking" activity in which students decipher a secret message sent following the death of Edward VI. Serves as an introduction to the crises facing Mary I.
A decision-making game in which students take on the role of an advisor to King Edward VI. Designed for A-Level / IB, but of potential use for younger students.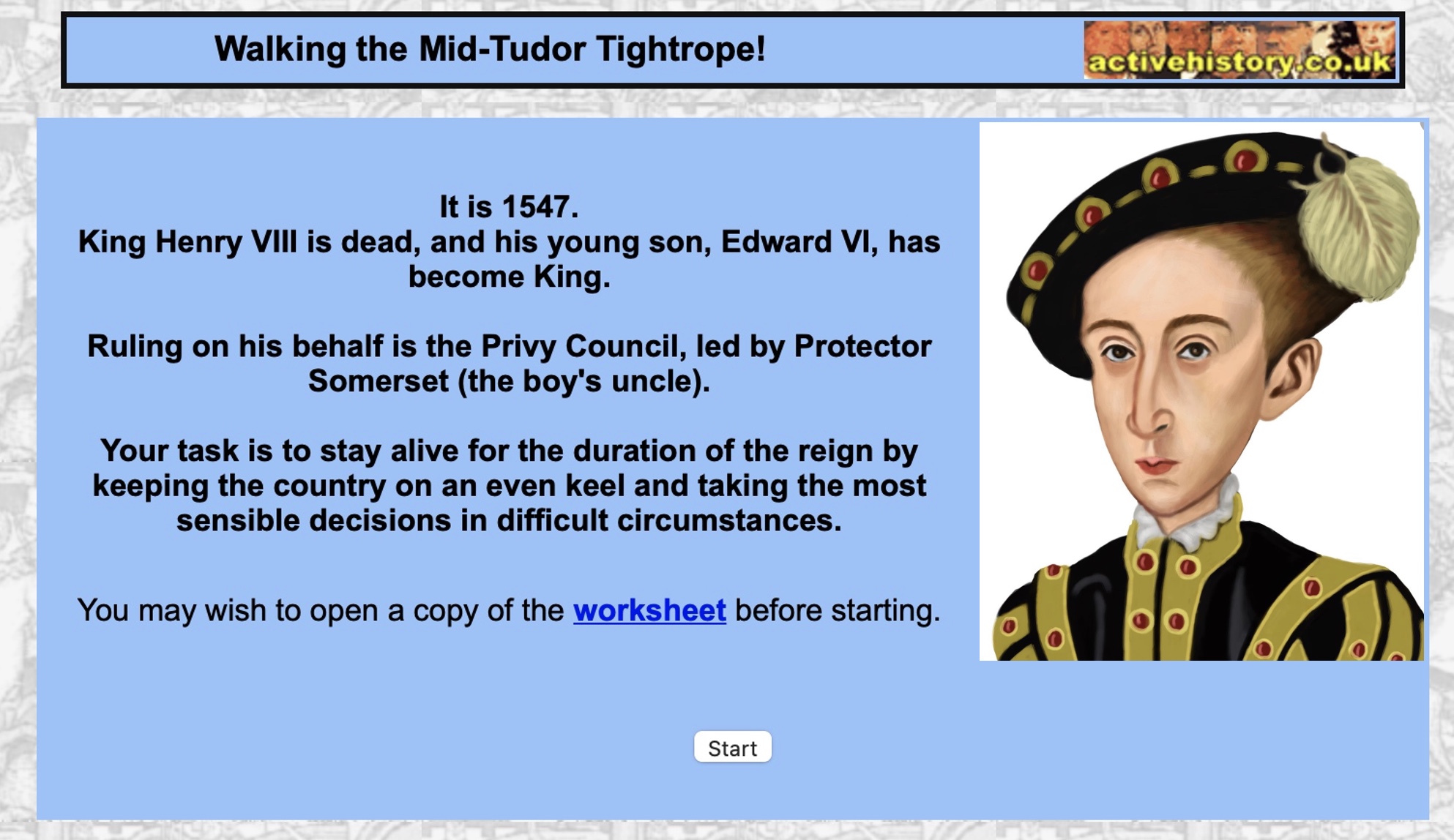 A worksheet based around the short clip from the feature film "Elizabeth" which shows the execution of Latimer and Ridley. Type in "latimer ridley" into www.youtube.com to find the clip!
---


© 1998-2022 Russel Tarr, ActiveHistory.co.uk Limited (Reg. 6111680)
High Park Lodge, Edstaston Wem, Shropshire, England, SY4 5RD. Telephone/Fax: 01939 233909
All rights reserved | Privacy Policy | Contact