C. To Inform?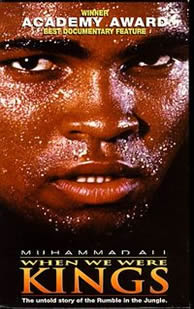 · History, as we have said before, provides individuals and societies with a sense of identity. It provides a sense of identity, helps us to make sense of the world and provides lessons in right and wrong. History is therefore of great importance to human beings. It shows our actions over time and it tries to explain why we acted like this – it tries to explain our natural feelings and desires.
· On a fundamental level, the sense of identity can be humbling: the Annales historians see us all as just specks of dust floating on ripples on waves on massive tides covering thousands of years.
· More practically, history provides us with lessons and examples to learn from. An individual stripped of memory would find the world a confusing and frightening place; a society without a sense of history has little sense of where it has come from or where it is going.
· Finally, history gives us a sense of identity – a shared sense of who we are as opposed to others. The descendants of African slaves still carry with them the names not that their ancestors were born with, but those given to them by their slave owners. It was on this basis that the great heavyweight boxer Cassius Clay changed his name to Mohammad Ali.
---


© 1998-2022 Russel Tarr, ActiveHistory.co.uk Limited (Reg. 6111680)
High Park Lodge, Edstaston Wem, Shropshire, England, SY4 5RD. Telephone/Fax: 01939 233909
All rights reserved | Privacy Policy | Contact