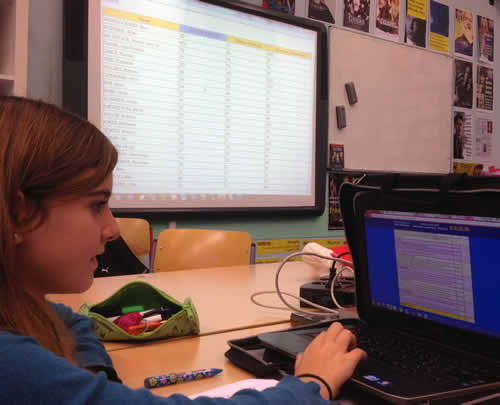 Castles: Defence and Attack! [Interactive]
A game of strategy: Spend your budget on your choice of features, then read a story of how your castle fares when faced with attack! Complete with worksheet and extension activities. There's even a live 'leaderboard' to check the progress of your students!
Castles - Quizzes [Interactive]
The following quizzes are a good way of testing factual knowledge after students have finished the simulation above.


---


© 1998-2021 Russel Tarr, ActiveHistory.co.uk Limited (Reg. 6111680)
High Park Lodge, Edstaston Wem, Shropshire, England, SY4 5RD. Telephone/Fax: 01939 233909
All rights reserved | Privacy Policy | Contact